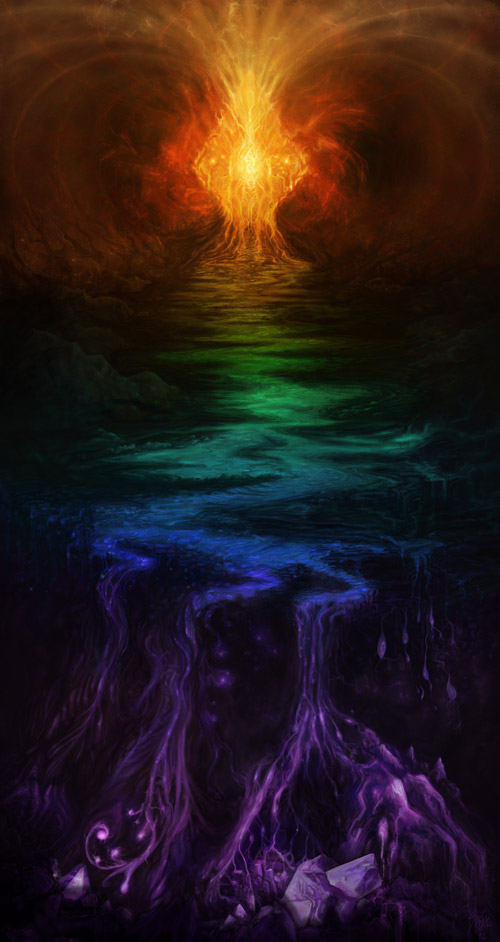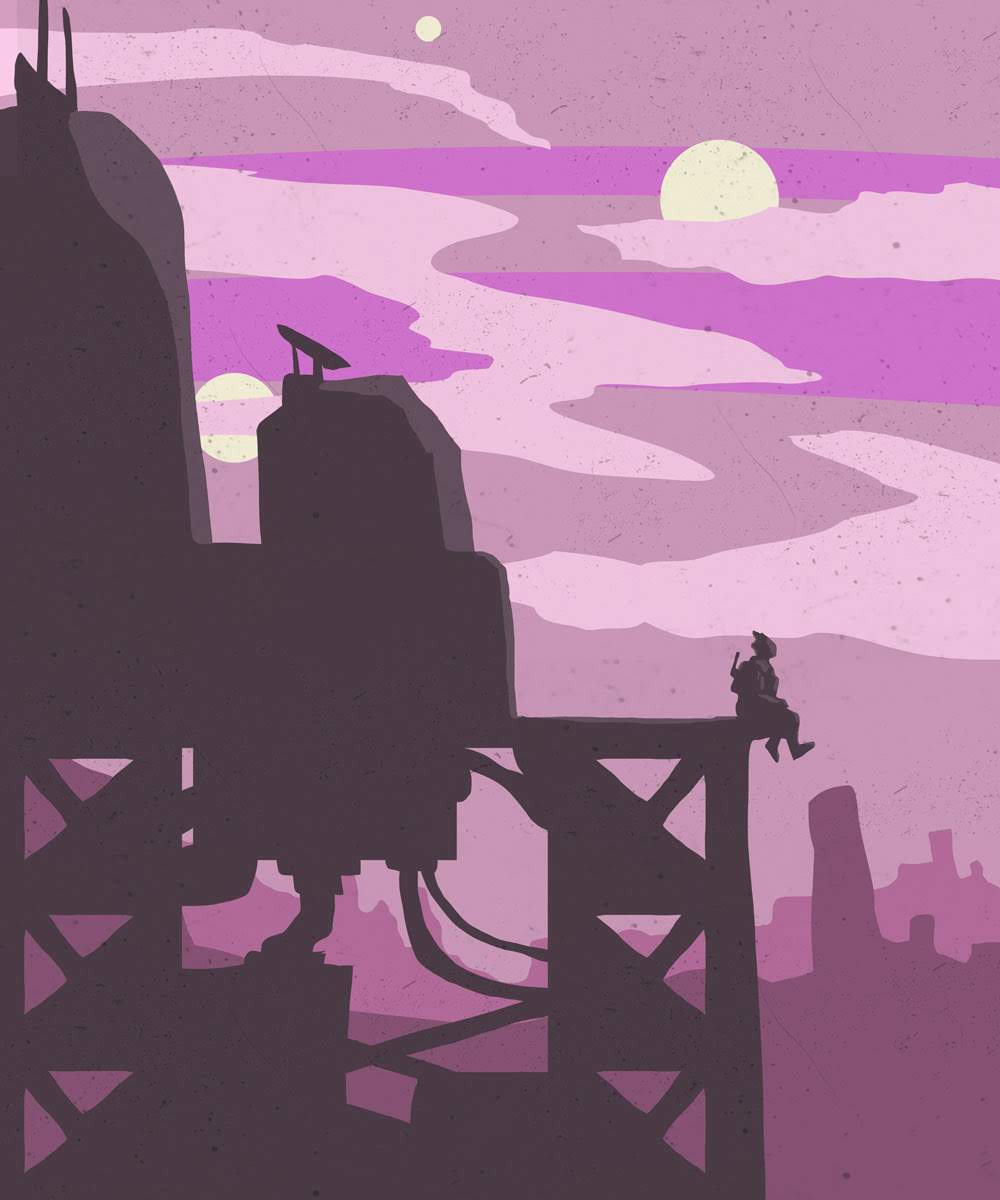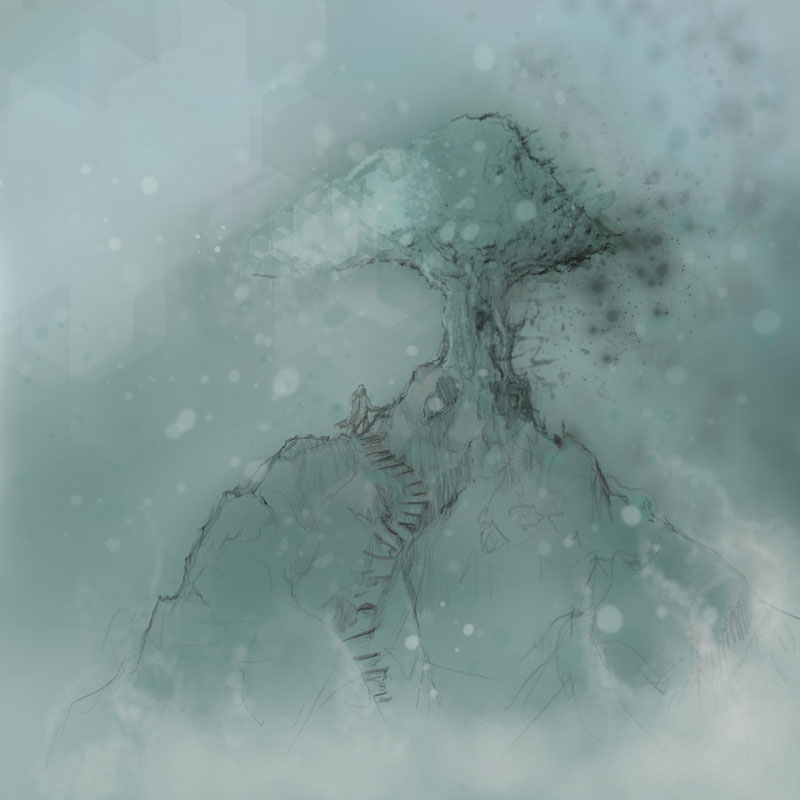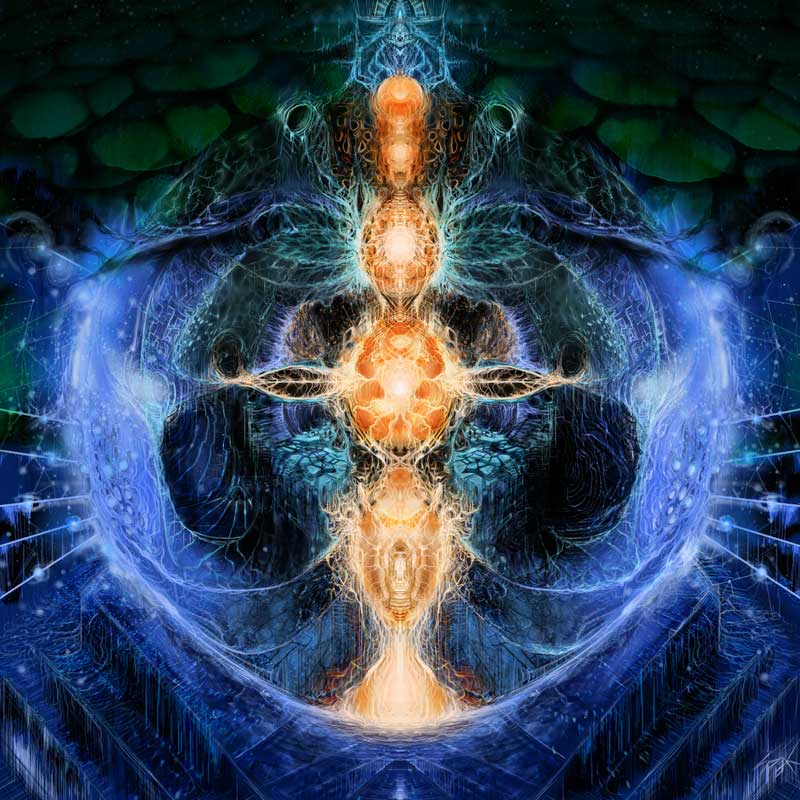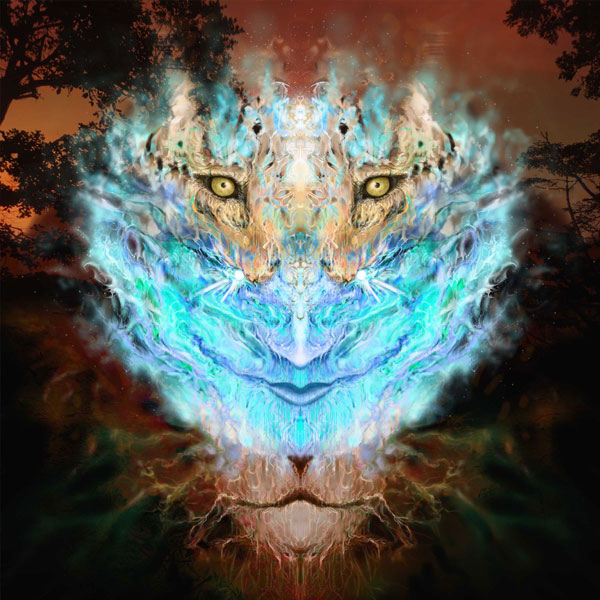 Check out Astrocene on Spotify!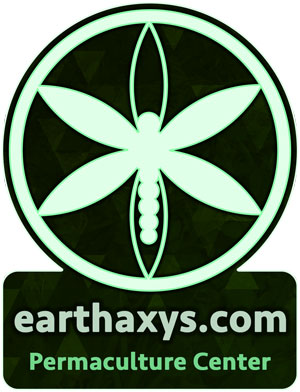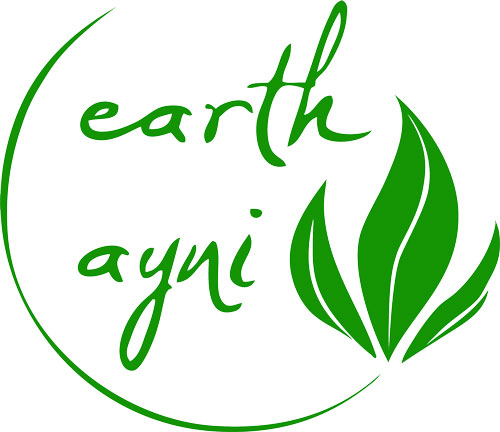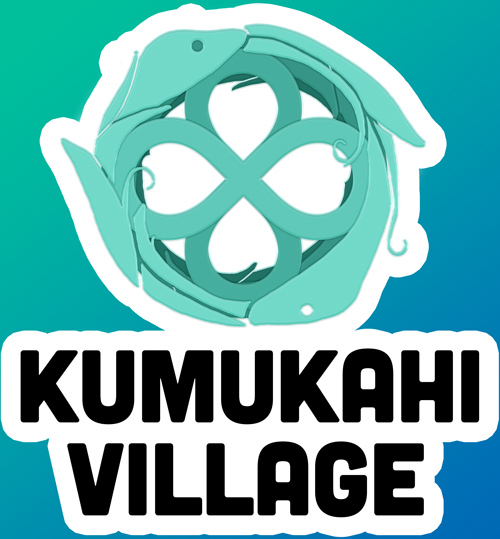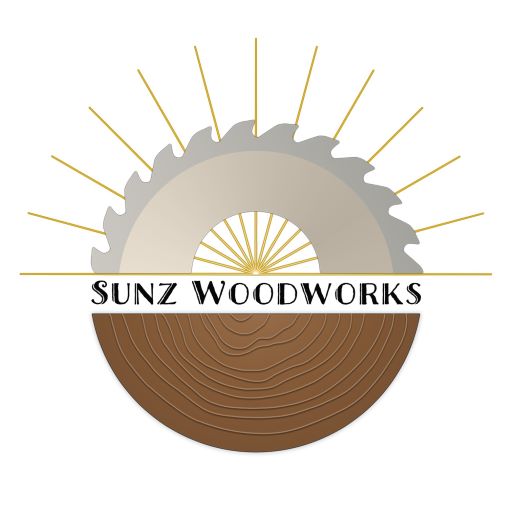 My name is Steve Peak and I'm a jack of all trades. I'm mostly a software engineer and designer/artist but I also co-own and run a permaculture community and farm where I teach sustainable living practices. I am passionate about sustainability and symbiosis and I apply that to my work and art.

I pretty much do anything digital and a lot of analog things too. I can help you build basically whatever you want and you should hire me!
Software Engineering (JS,CSS3,HTML5,PHP,SQL / Mobile Apps)
UX & App design
Visual art, logos and design
Video / animation and sound editing / creation
Music creation
Permaculture design, sustainable agriculture
Teaching and management skills
And more...
And if you love supporting art, then you can buy all kinds of cool stuff with my art on it. Check out the link below!